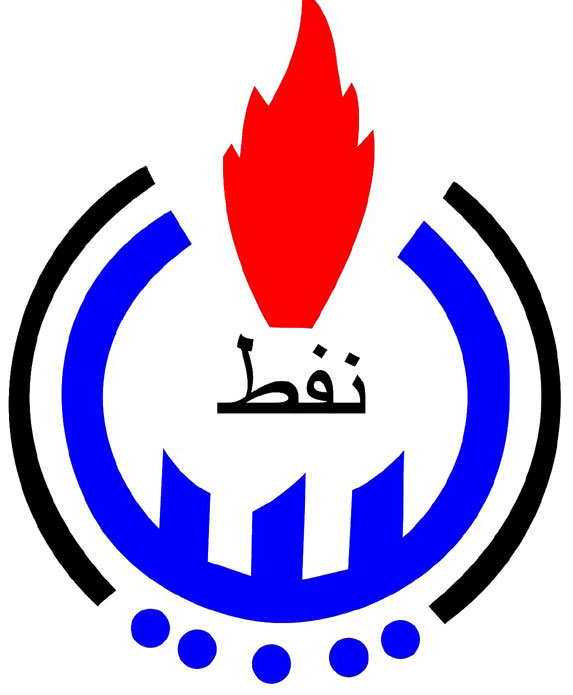 National Oil Corporation started holding a series of technical meetings for the year 2016 with the operating companies to discuss the companies' activity during the year and the future plans of the Companies.
In this respect, a technical meeting for the year 2016 between NOC and Mellitah Oil & Gas was held in the Company's offices in Ed-dhra on 21-22/8/2016 in the presence of all the managers and specialists of the technical and financial departments of NOC, Mr. / Chairman of the Management Committee of the Operator and specialists from the Company.
The meeting was also attended by specialists from Eni North Africa in Tripoli and via the closed circuit from Malta specialists from the Libyan Petroleum Institute and Taknia Libya Engineering. The meeting discussed the technical issues related to reservoir studies, production, drilling and wells maintenance, and environment. It also discussed the current and future projects and the required budgets for the implementation of such projects.